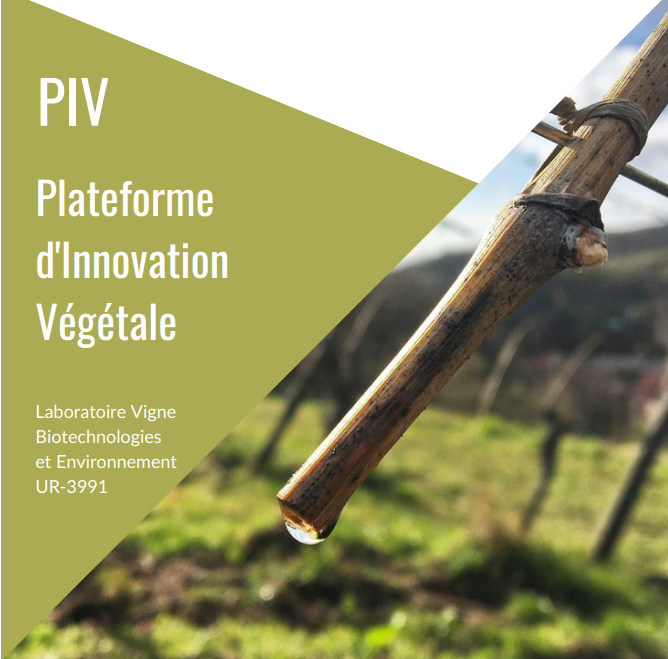 Created in 2021, the LVBE's PIV is an innovative experimentation tool for the scientific and agricultural communities, offering support for scientific collaborations. After two years of set-up and testing, it is now operational and its team is ready to welcome you.
We look forward to hearing from you!
Climate change, resource depletion and environmental and health issues are forcing viticulture to adapt its practices to achieve greater sustainability.
The PIV aims to bring together the worlds of science and agriculture, in order to respond as effectively as possible to strong professional and societal expectations.