Team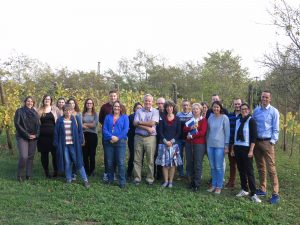 The all LVBE permanent members consists of teacher-researchers, a engineer and a technician belonging to the University of Haute-Alsace and the University of Strasbourg.
As of January 1, 2019, the LVBE is composed of:
3 Full Professors,
3 Associate Professors having passed their habilitation to supervise research,
15 Associate Professors,
3 Ph. D,
3 Ph. D. students,
1 research engineer,
4 engineers,
3 technicians.
Discover: