LVBE
The grapeVine Biotechnologies and Environment Laboratory
The grapeVine Biotechnologies and Environment Laboratory (LVBE) EA-3991, of the University of Haute-Alsace, has as its main research topic the agro-environmental engineering of vineyards. The laboratory federates teacher-researchers whose skills are recognized in grapevine-pathogen interactions.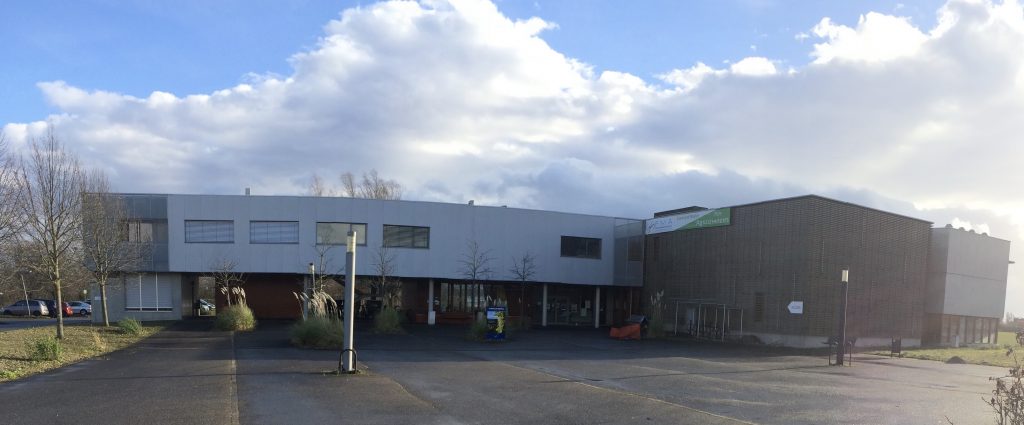 The LVBE has the following structural objectives:
to contribute to the structuring of higher education and research at the UHA in line with the policies of the Alsace site, the Grand-Est region and the Upper Rhine (e.g. European Campus),
to support a dynamic of major structuring research projects,
to develop links with laboratories in the fundamental sciences and human and social sciences,
to link scientific excellence and pedagogical quality of our supporting programs,
to define areas of strategic opportunities with the active contribution of our funders (SATT Connectus, SEMIA, competitiveness clusters, Fondation Partenariale de Haute-Alsace,etc…)
to encourage and reinforce the valorization of research results with socio-economic actors,
to reinforce the visibility of the laboratory at different level (regional, national, world),
to further develop the laboratory's own resources.
History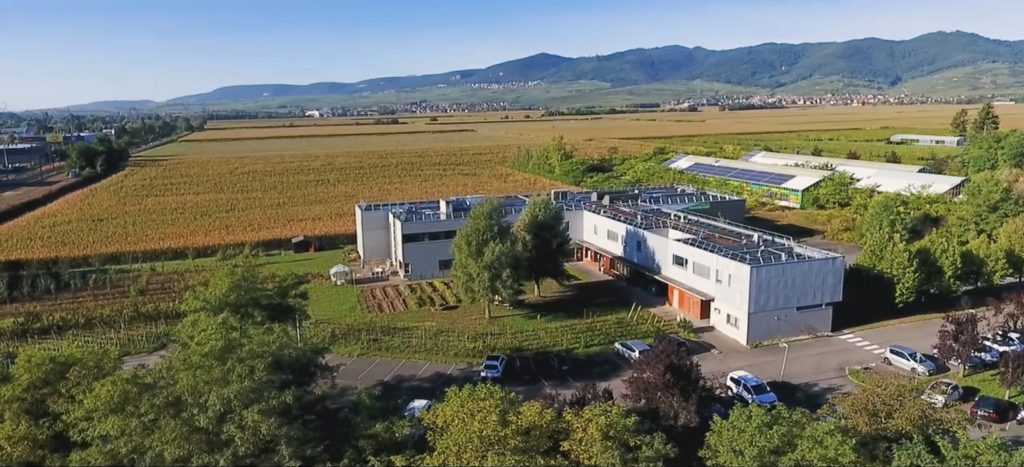 The Biology Laboratory at the University of Haute-Alsace was founded in 1996 to focus on the theme of enological yeasts. In 1999, the laboratory branched out with the creation of a "Vine and Defence mechanisms". In 2004, a new building was constructed to house the laboratory and the Bachelor's and Master's courses in Agronomy and Agri-food. As viticulture and the environment are inextricably linked, the LVBE and the "Biological Soil Decontamination" team (EDBS) joined forces in 2009 to create an entity to study the soil/vine relationship. The LVBE was then organised into three teams: the "Cryptogamic Diseases and Vines" team (MCV), which focuses on wood diseases, the "Vine Defences Stimulation" team (SDV) (formerly "Pathogen-derived Resistance") and the "Biological Soil Decontamination" team (DBS) specialising in bio- and phytoremediation.
In 2015, the laboratory has concentrated all of its efforts on a single theme: the fight against Grapevine Trunk Diseases. In 2019, the enological and applied chemistry laboratory (LOCA) at the University of Reims Champagne-Ardenne joined the LVBE, bringing the enology theme into the unit in order to develop an overall picture from vine to wine.