Research
Discover the LVBE in video :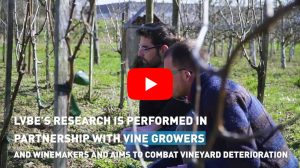 Research areas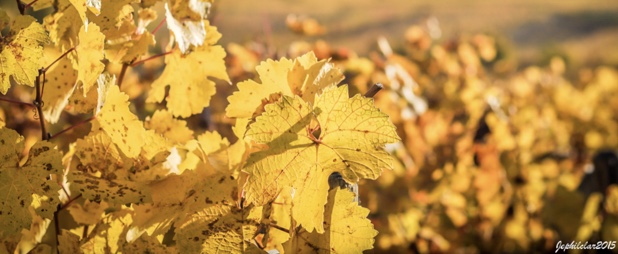 Grapevine is our model
Viticulture occupies an important place in French agriculture. In 2015, wines and liquors represented a record turnover of 11.7 billion euros (source: French Federation of Wine and Liquors Exporters). This is the 1st food sector with a surplus and the 2nd sector with a surplus in France, after aeronautics and ahead of chemical industry/perfumery. This situation, at first sight favorable, is however threatened by several factors. The viticulture is currently, as during the sanitary crises (oidium, phylloxera, mildew) of the end of the 19th century, at a crossroads facing radical changes induced this time by:
climate change,
the spread of wood diseases (WDs) in grapevine,
the decline due to Botryosphaeriaceae,
strong societal expectations for an environmentally friendly viticulture.
In this context, 3 research areas are developed at LVBE: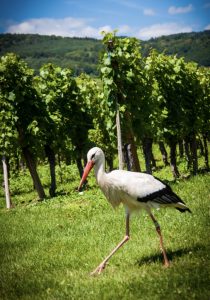 Find all the LVBE publications