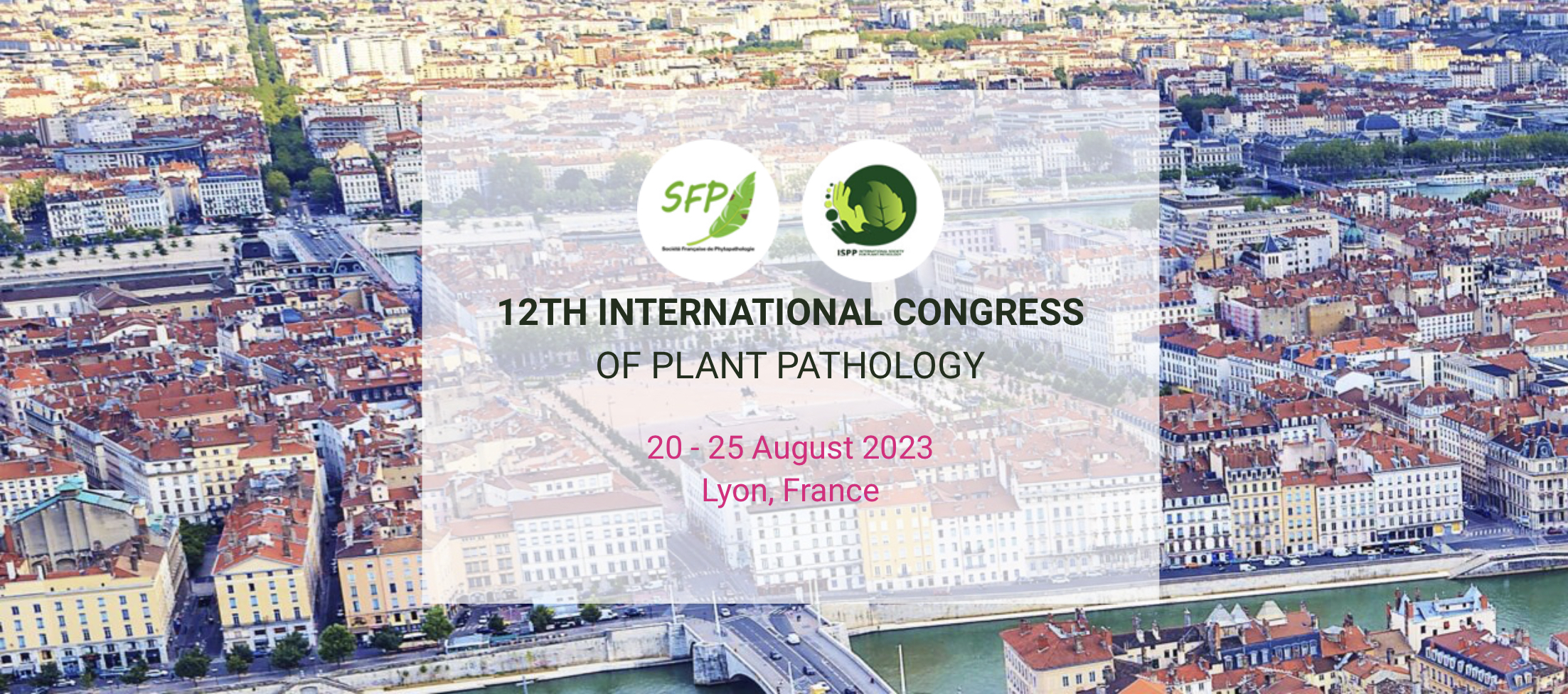 The LVBE took part in the world's largest plant pathology conference in Lyon from August 20 to 25, 2023, presenting 4 Posters!
Alexia GRAU

Alessandro PUCA

Loriane MERLEN

Romain PIERRON

International Congress of Plant Pathology, ICPP,  is promoting World-Wide Plant Health and Food Security, and it has attracted in 2023 more than 2400 participants from 88 countries.
ICPP fosters cooperation between plant pathologists from developed and emerging countries.
ICPP fosters intense scientific discussions between young scientists and experienced researchers.
ICPP fosters interactions between academia and industry, offering the opportunity for company representatives to connect with conference delegates and providing them a platform to showcase products and get global visibility
ICPP conference series has a long tradition of 55 years, and is the place where the eminent Jakob Eriksson Prize for distinct achievements in the field of plant pathology is awarded.
The ICPP2023 has a rich scientific programme with 2 plenary, 6 keynotes, more than 50 concurrent sessions, several round-tables, 7h30 dedicated to about 1000 posters viewing and about 20 pre-congress satellite meetings.
The ICPP2023 militates for the recognition of Plant Pathology and Plant Health within the ONE-HEALTH, in the city of Lyon where this globalized concept was invented by the veterinarian Claude Bourgelat in the 18th century.